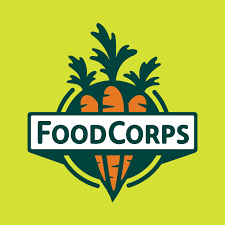 Conway Public Schools is excited to have two FoodCorps Service Members at the district for the 2017-2018 school year!
Meet Karri Tomich-Baylis!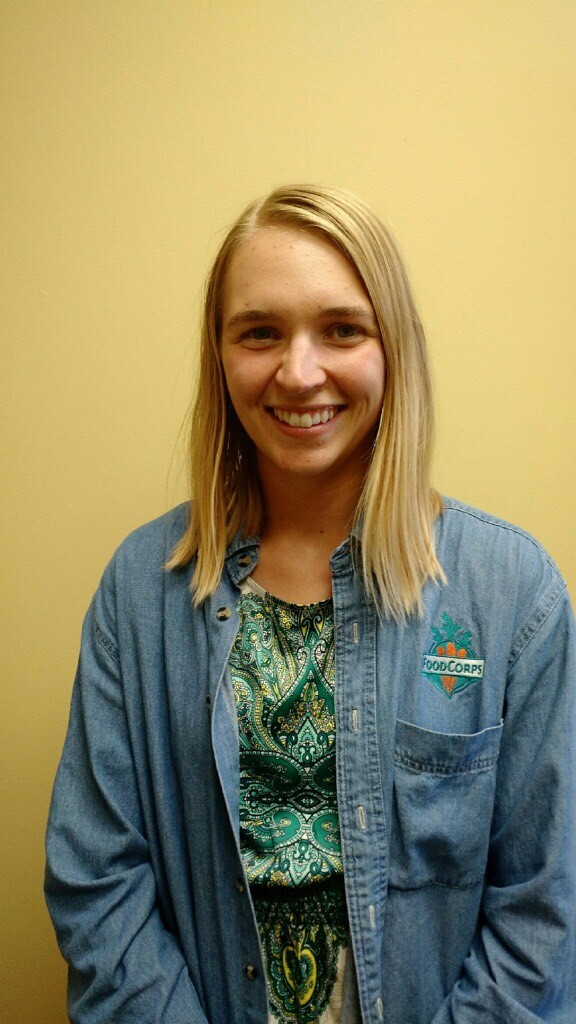 Karri arrived to Conway Public Schools Food Service in August from Michigan! During her year of service, Karri will focus her time with Food Service and at Florence Mattison Elementary and Theodore Jones Elementary, providing students with hands-on learning through the school garden. "I'm most excited about seeing the kids have fun and learn new things while in the school garden! With the classes I've already taken outside, I've seen kids try and love bell peppers when they said they didn't like vegetables, become fascinated with new bugs, sow their first seed and many wanting to tell me all of the vegetables they eat," said Karri. "I am looking forward to see these interest grow even more."
Meet Sarah Lane!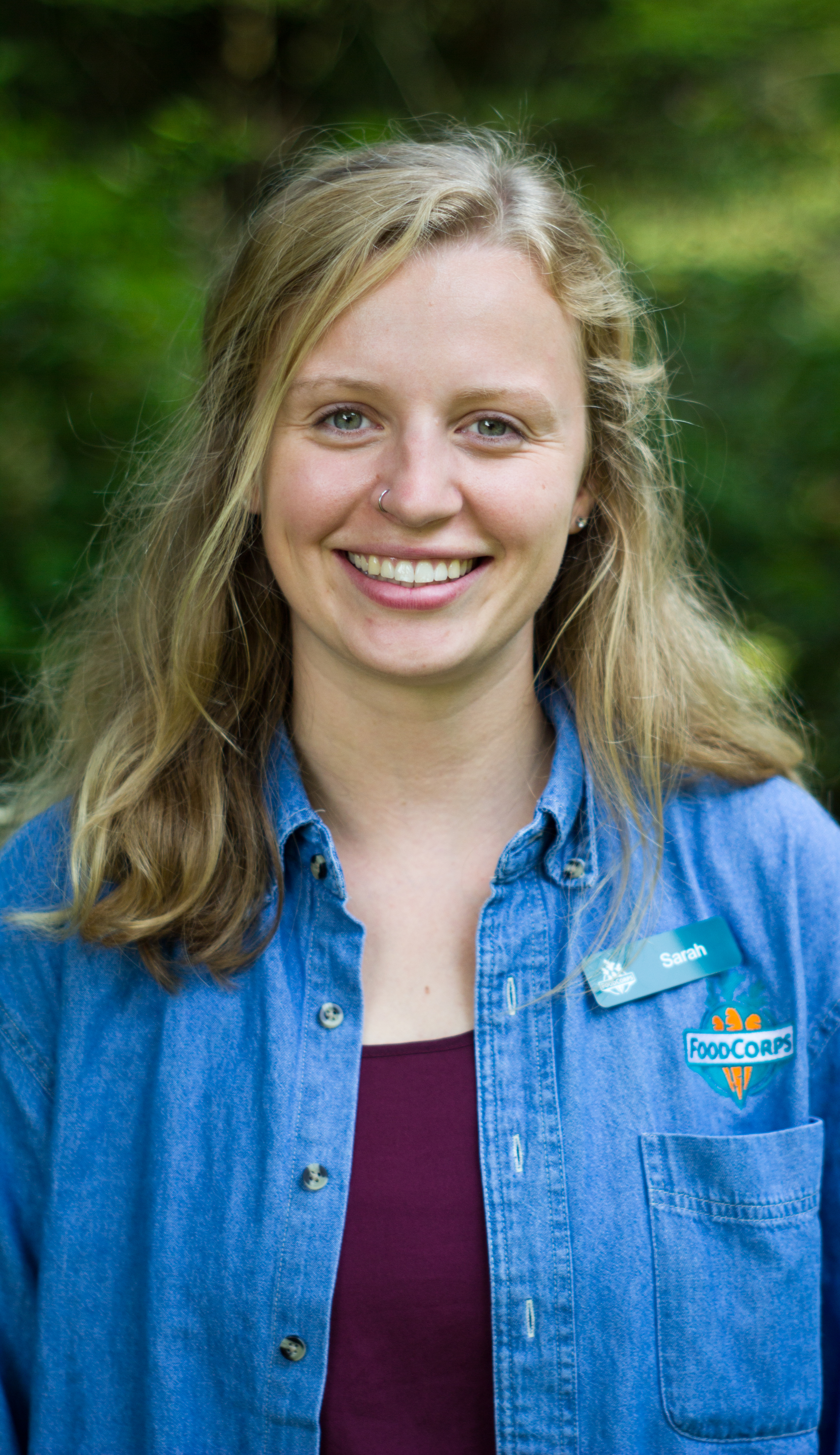 My name is Sarah Lane and I am from Seattle, WA. Last year I moved to Conway and served at Carolyn Lewis Elementary. This year, my scope has expanded and it now includes Ida Burns Elementary. During this upcoming year I will lead an after-school garden club called Sprout Scouts, will teach hands on cooking, gardening, and nutrition based lessons to every student at the schools, will host taste tests and will promote eating fruits and vegetables in the cafeteria, and will work towards supporting a school-wide community of health. Living in the South has taught me to slow down to take the time to build relationships, to love okra and sweet potatoes, and to truly understand what 100 degree weather with humidity feels like! It has been an adventure and this year I am excited to be making a larger difference in the health of our students.